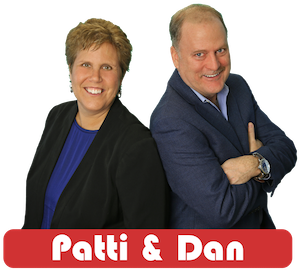 Hello and thank you very much for looking in today. As you may or may not know, we made the switch to Keller Williams in June of 2018. Making a move to KW was a great decision! We absolutely love this company! The technology and support we are offered here are simply the best in the business! No other real estate company comes close to our incredible new home's commitment to change! We are thrilled with the value-added services that we now have at our disposal. We have always been dedicated to making buying and/or selling a home with us as your agents a wonderful experience. Now we have even better systems to offer our valued clients!
Call us anytime and see what sets The McCarty Team apart from other groups. We are known as the "Real Estate Rescue Team" because we save buyers and sellers from the complexity and chaos often found in real estate. We are knowledgeable and up-front with every buyer or seller client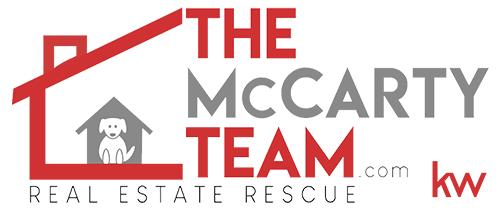 we work with. Whether you are considering buying or selling residential real estate anywhere in Michigan, the U.S., or the world call us for a complimentary, stress-free consultation.
Our team has been involved in residential real estate in Michigan since 1993. We are always up-front and informative with our clients. Your agent(s) reputation matters and we are extremely proud of ours! Patti is consistently in the top 5% of agents of agents in the Metro Detroit Area.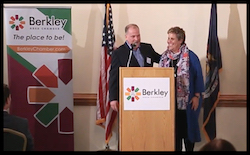 In addition, we are the recipients of the Berkley Area Business of the Year Award (which includes Huntington Woods, Berkley, and North Oak Park). We are proud to be a part of our community and we look forward to rescuing buyers and sellers realize their dreams! We also are very active in the Pet Rescue community. We donate our time and resources in many ways. We raise money at events, collect items year 'round, as well as directly re-home pets that aren't a good fit in their current home. We never judge! We love helping dogs and cats!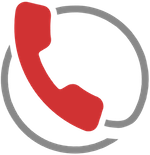 Call us anytime with real estate questions, even if you aren't ready to make a move right now. We counsel buyers for as long as it takes.

We TRULY care about our clients, their families (including their furry family members)! Let us Rescue you!

~Dan