We offer 3D Virtual Reality on ALL of our Listings!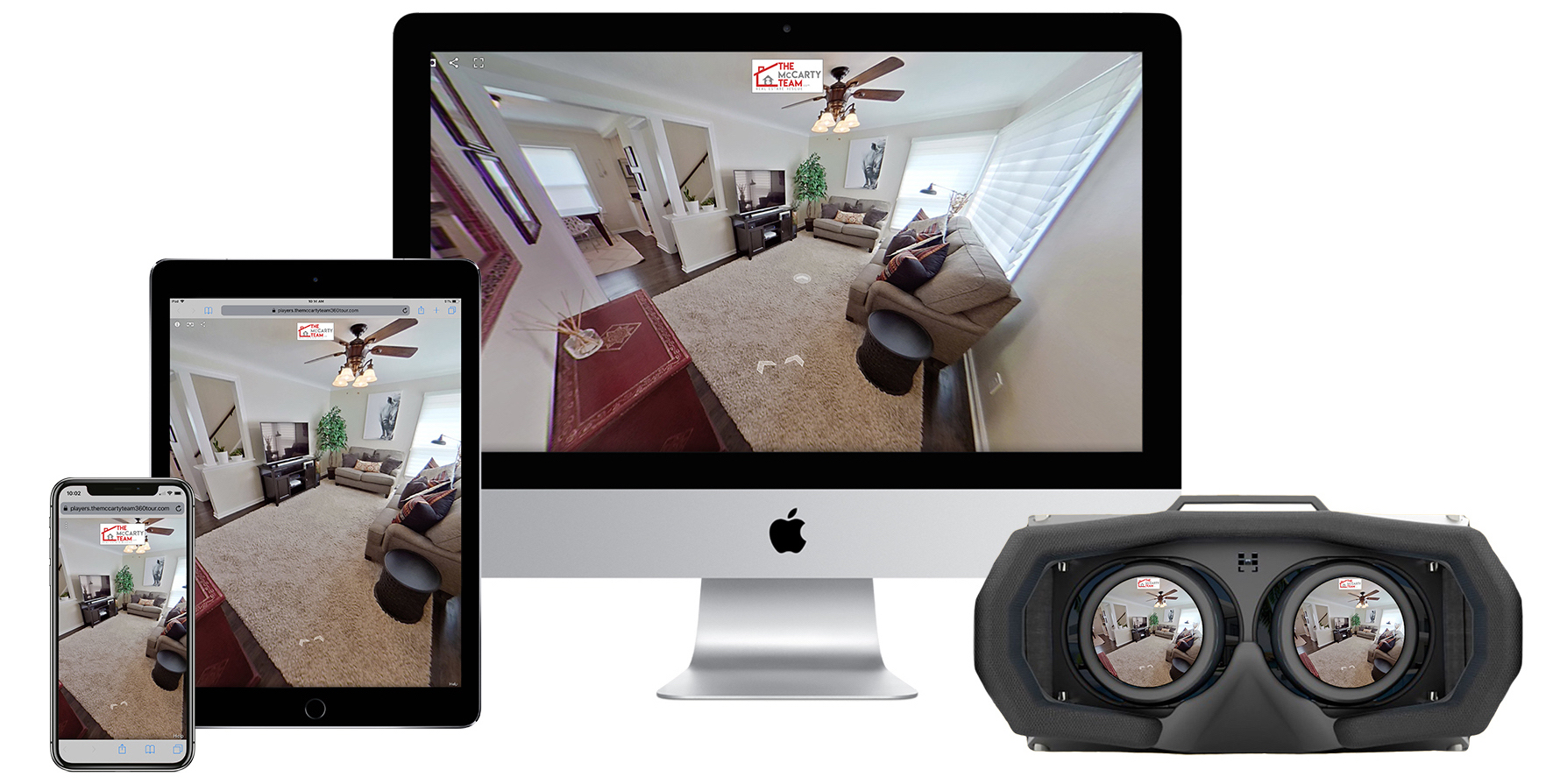 The McCarty Team has their own on-staff professional photographer/videographer that will come in and 3D scan each room in your home, creating a virtual walkthrough. This technology offers buyers the ultimate experience of touring your home. The goal is to get buyers to fall in love with your house to the point of them obsessing to see it in person.
Click one of the Properties below to see The McCarty Team 3D Tour in action.